Entries for the 2017 Parkin Drawing Prize are due to open mid January 2017
Congratulations to Hannah Beehre from Christchurch for her artwork "The Catastrophe", winner of the 2016 Parkin Drawing Prize.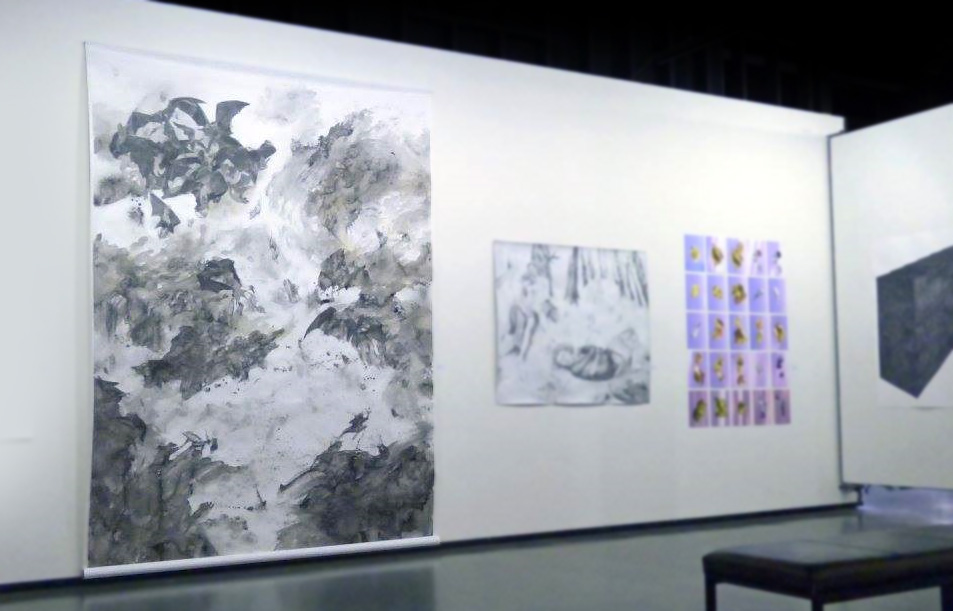 Hannah's work The Catastrophe is a mixed medium of charcoal, indian ink, tea and was chosen as the winner from 429 entries nationwide. Read more...